My Minnit chat is used on a web radio station and our Azuracast server recently added a feature where a photo of the live streamer is displayed in lieu of standard song/album image during live streams. This works great on the Azuracast dedicated player as seen below;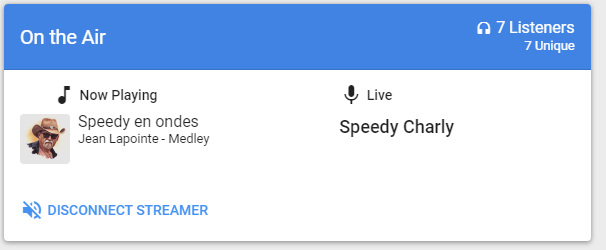 I imagine that this image is contained within the Shoutcast metadata and should be displayable elsewhere with appropriate coding.
My question; is it at all possible/desirable to replace the Bot avatar with metadata images and display them on song announcements within the chat???
Such a feature could also be made switchable in the Minnit dashboard or even automated to kick in only on live broadcast…